KOKORO Laboratorio online con Tracey
Vostro figlio si esercita in inglese con un animatore madrelingua!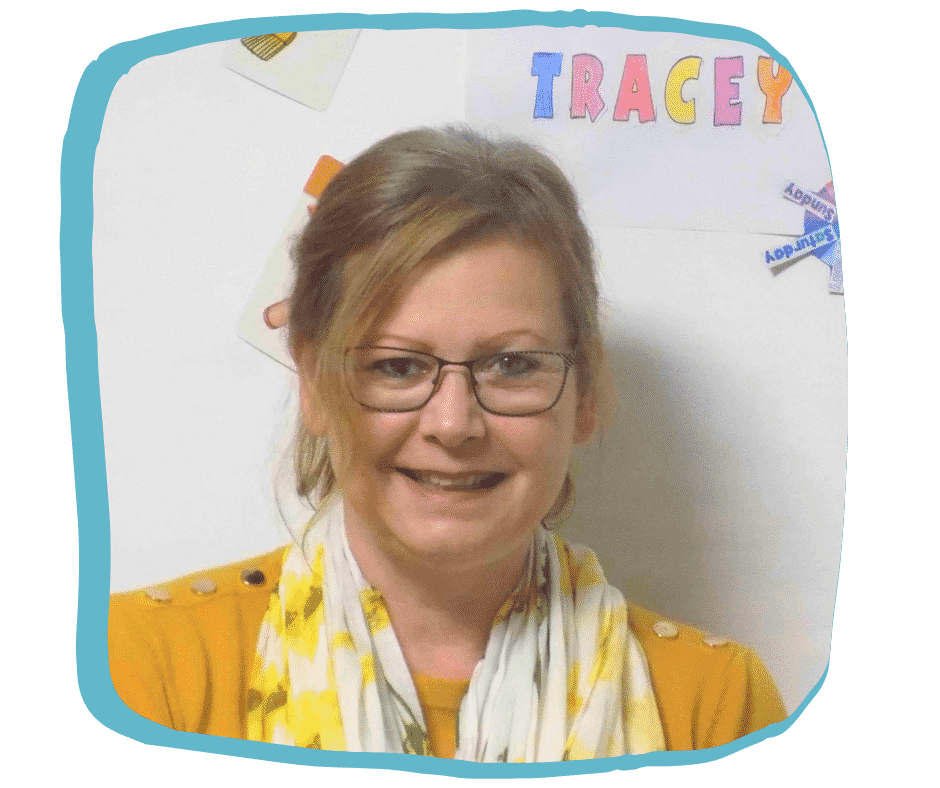 Ciao, sono Tracey. Sono inglese e abito in Francia. In estate mi piace nuotare. Mi piace leggere, camminare, andare in bicicletta e cucinare. Non vedo l'ora di incontrarvi.
Hello, I am Tracey. I am English and I live in France. I love swimming in the summer. I read lots of books. I enjoy walking, cycling and cooking. I look forward to seeing you soon.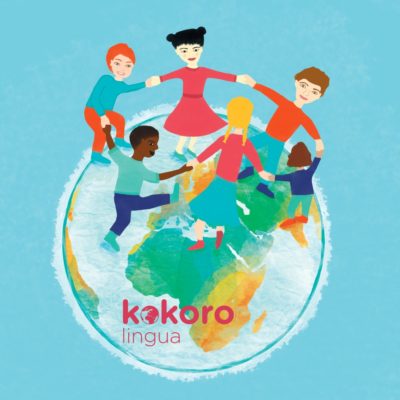 Animatore certificato
da KOKORO lingua