 Gold medalist at the Lépine Contest Inspired by Montessori's pedagogy Teaching by native French speakers
Before 8 years old, children have a huge potential to learn foreign languages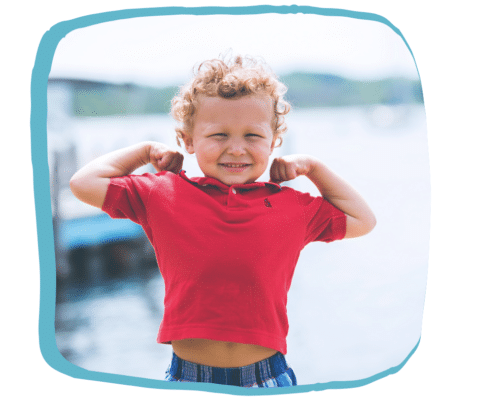 Learning a new language at the best age
Many studies have demonstrated that children have a huge potential to learn a new language before the age of 8 years. If these abilities are not activated, they will slowly turn off and it will be harder for the child to hear and pronounce every different sound of the language.
Today, being able to speak a foreign langage is fundamental for many jobs, and learning a language also develops our brain flexibility, allowing us to understand different ways of thinking and be open to other people.
How does it work?
You will watch 

one video per week

 of about 10 minutes through our secure platform.
Every video should be watched 3 times; this is important for a correct assimilation of the vocabulary and the accent!
Every session will include some games to be done together to assimilate the concepts learned while having fun.
All the videos will start with 

some  movements

 in order to help the child to focus.
In one year, the child

will learn 250 words and expressions

 in French with a perfect accent thanks to the young native French teachers.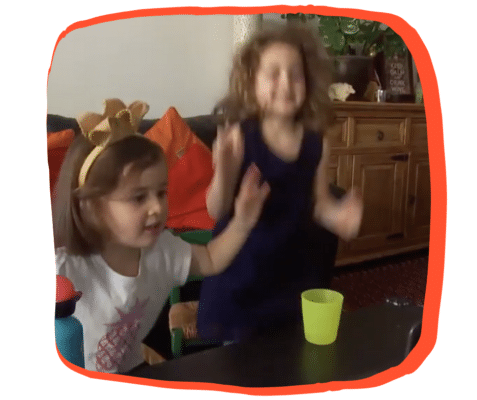 Give the opportunity to your children to learn French from the earliest age
We will refund you after 30 days if you are not satisfied with our method.
FREE TRIAL
TO OUR SUBSCRIPTIONS
Testimonials about: 

children, parents and teachers
« I'm motivated to learn more and more.»
Valentino, 7 years old
Parents are enthusiastics. Our school always welcomes innovative projects. Kokoro's power is its funny concept. There is no pressure and no expectations about any results, we don't ask anything to the children if not to enjoy the videos.»
Isabelle Antal, school director
I think that this concept is excellent. My 5 and 8 years old children are now really motivated to learn French. They always ask me when we are going to watch the video! They enjoy it so much! They ask me to review and play with the numbers. In one week, the youngest one learnt to count to 10.
Congratulations, Kokoro is super. »
Robert Lamarre, father of 2 children of 5 and 8 years old
A rewarded innovative method 😍🥇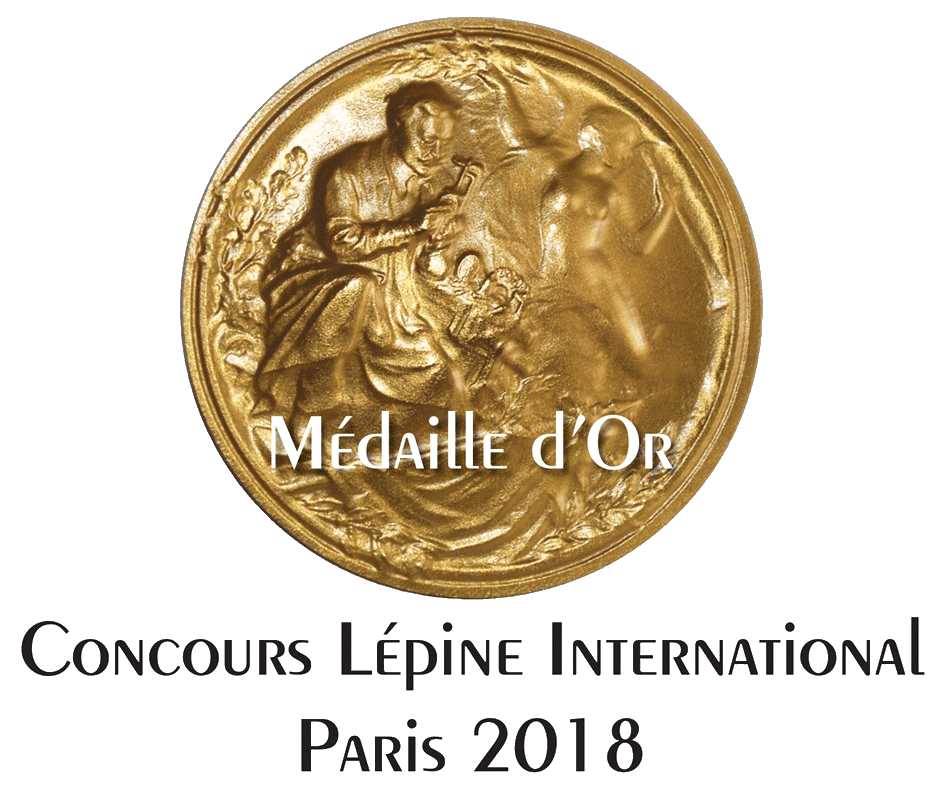 The pedagogical innovation KOKORO lingua was Gold Medalist at the Lepine Paris International contest in 2018 for his unique approach of learning foreign languages, by children for children.

Solidary approach :

 for every subscription, we will offer another one for free to a family or a school in need.
Giving your child a new language is giving them a gift for life ❤️