A peer to peer foreign language method by children, for children!
An intuitive way to learn a second language with weekly videos, with fun activities led by native speaking children.
Already used by more than 200,000 children
Interactive and developmental program
Much more than just videos
Fast and surprising progress!
They are convinced and support us: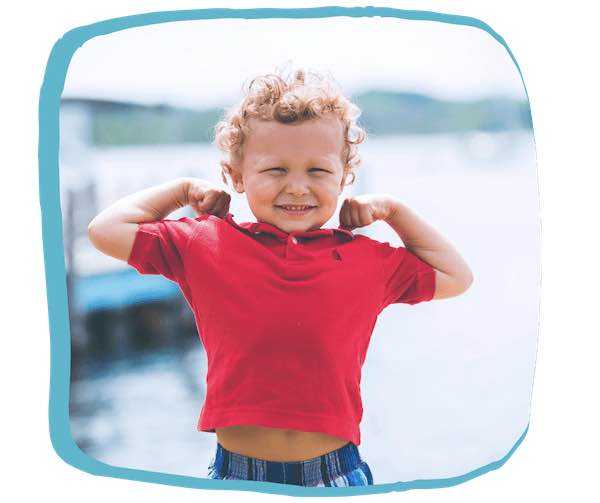 Learning a new language: What is the best age?
Numerous studies demonstrate the potential of young children under the age of eight in the perception and pronunciation of different languages! If these skills are not activated, they eventually regress and the child has greater difficulty hearing and thus pronouncing the different sounds of a language. This is also true for learning a second language!
Today, mastering one or more foreign languages is an indispensable skill for many professions. But learning a new language also means developing mental flexibility, understanding other ways of thinking and being open to others.
Based on Montessori education, neuroscience and child-to-child transmission,
the KOKORO lingua method is a unique, simple and intuitive online solution to open the gates to the world to your child
You have a question?
Let's talk about it over a cup of coffee (15 min.)!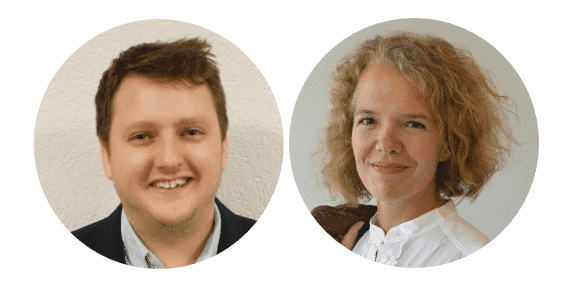 What makes KOKORO lingua so unique?
Sometimes it's the simplest ideas that can change everything. Concrete and fast.
KOKORO lingua develops an innovative, cross-curricular approach to a second language for 3- to 8-year-olds, starting from the basics :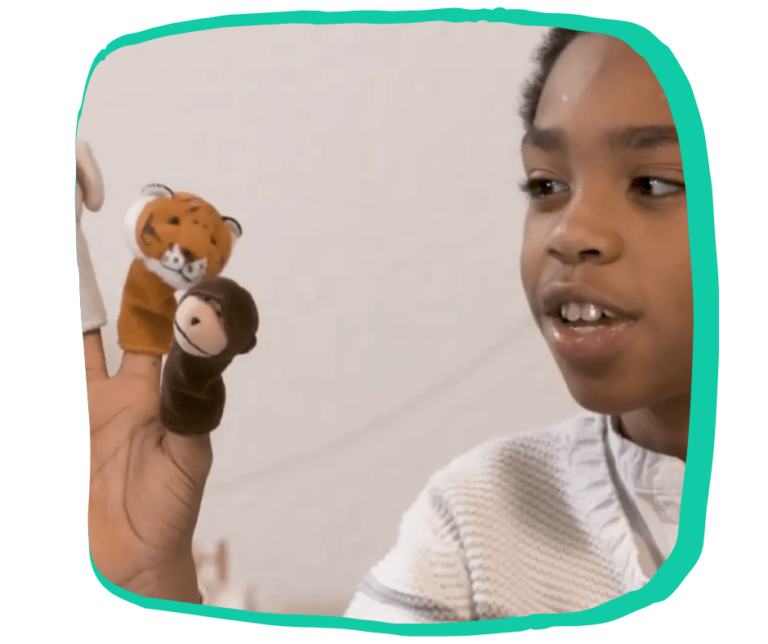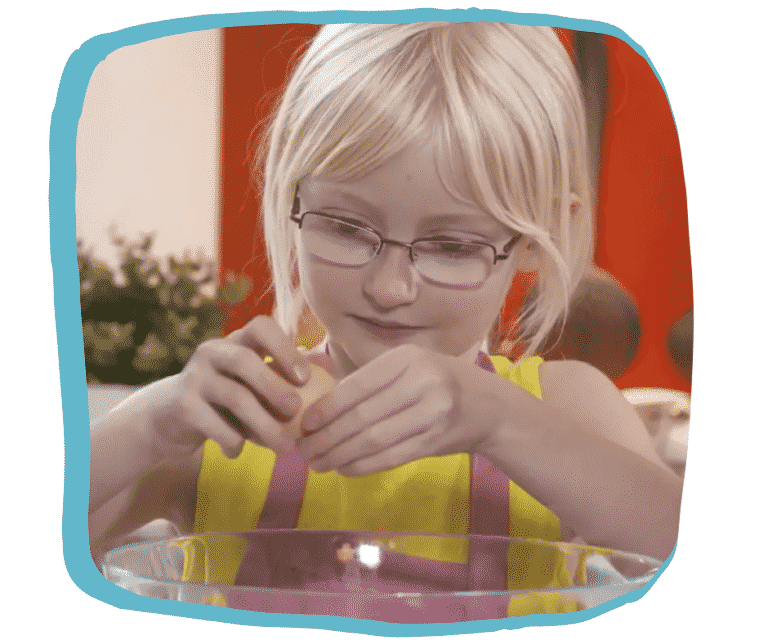 Your child will learn by imitation
easily
With KOKORO lingua your child experiences the language of the other through an encounter. It learns through imitation with a method suitable for the youngest. Emotional intelligence is created in the interaction of two children playing.
Learning his/her second language becomes natural, through impregnation, in a gentle way, listening to children acting out scenes from their daily lives in their native language.
Every game, every interaction, every song is an opportunity for the beginning child to pick up vocabulary in a natural way.
The child understands and remembers English words by regularly listening to it and imitating KOKORO Kids. Simple.
KOKORO lingua's learning path, developed by a team of experts, allows the child to have fun acquiring 250 words and phrases in 12 months, the basics for everyday conversation.
What a joy to see your child improve their understanding and learn his/her second language through play!
How does learning a new language with KOKORO lingua work?
The KOKORO lingua learning path consists of 28 videos + 8 bonus episodes in which children directly speak to children.
KOKORO lingua is an innovative and fun way to learn a new language that will get your child speaking, singing and playing in that language!
Kids love it!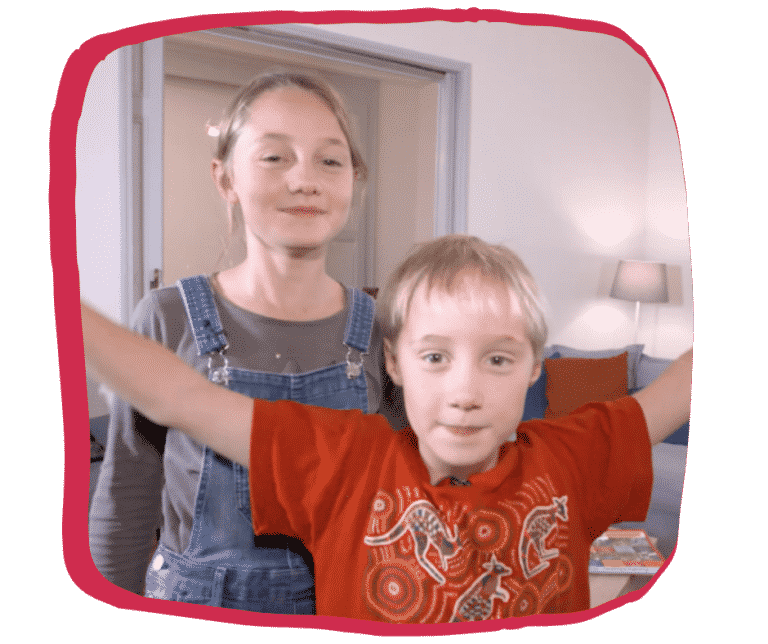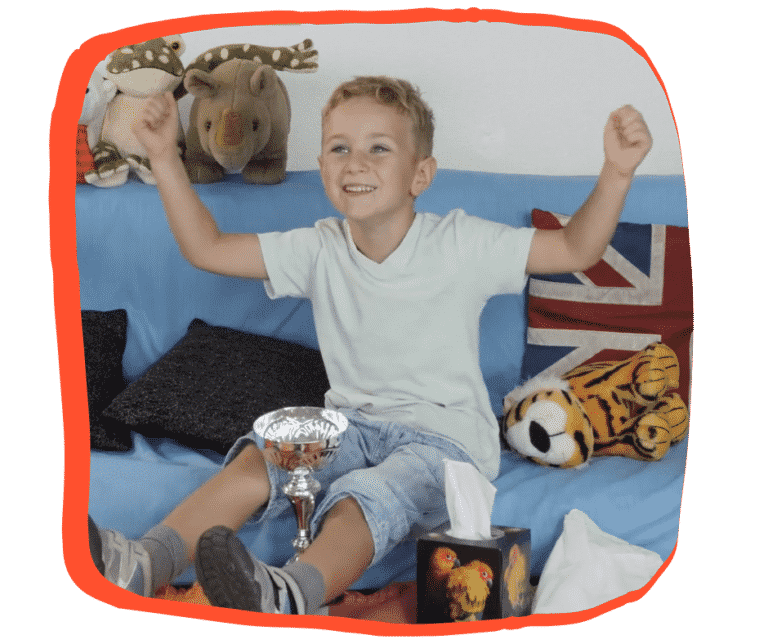 How can I teach my child a new language through playing?
With KOKORO lingua, you will be surprised when your child asks for the videos!
And it works! This method was awarded the Prix Lépine for its results, it was a finalist at the BETT AWARDS in London 2019 and 2020 and won the GESS AWARDS in Dubai 2020 as the best method for first grade!
But our greatest pride is the feedback from families (and schools).💓
Teach your child a second language from a young age to change the situation!
Englisch, eine internationale Sprache, die in fast 75 Ländern gesprochen wird, ist natürlich eine Berufssprache, steht aber auch und vor allem für Austausch, Kommunikation und das Teilen.
KOKORO lingua unterstützt Sie bei diesem Ziel, Englisch zu lernen:
Indem wir Ihr Kind frühzeitig an die englische Sprache heranführen und uns an sein Niveau anpassen, egal ob es 3, 5 oder 8 Jahre alt ist, um sein natürliches Potenzial zu fördern 🌱.
Durch das Anbieten von spannenden Videos mit interaktiven angeleiteten Übungen in einer dem Kleinkind angepassten Dauer (10 Min. pro Video) 🌞🌞
Durch die Nutzung der neuesten Erkenntnisse der Neurowissenschaften, der Montessori-Pädagogik und der emotionalen Intelligenz 💪.
Indem Sie Ihrem Kind ganz einfach LUST auf Lernen machen! 😍
Es liegt auch an uns Eltern, das Blatt zu wenden!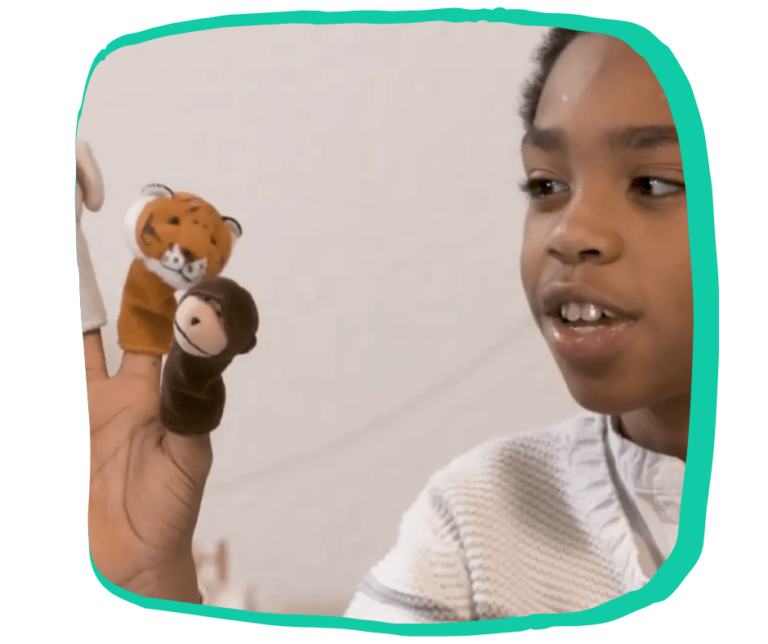 The KOKORO lingua adventure starts here!
Learn another language with videos :
by kids, for kids
Give your child the chance to learn a foreign language early ❤️
KOKORO lingua is English for children with a solidarity approach. for every program purchased, one program is donated to a family or school in need, here or elsewhere.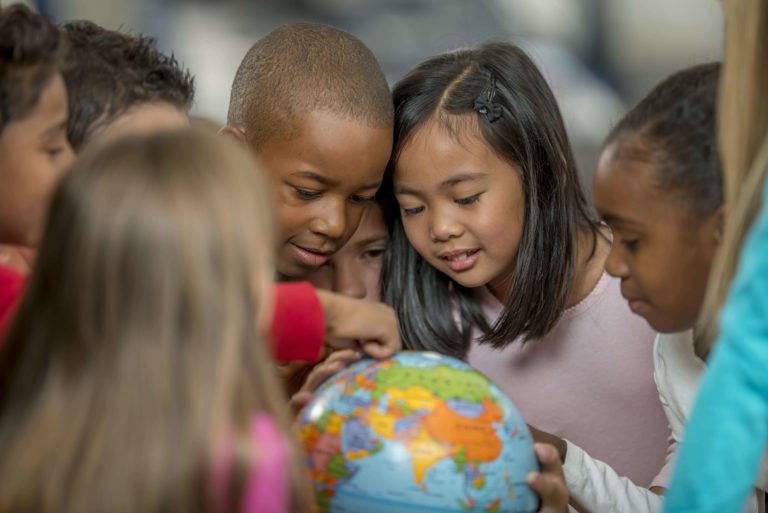 Thanks to KOKORO lingua, disadvantaged children in France, Switzerland, Italy, Brazil, Thailand, Senegal, Mexico, Martinique, Guadeloupe, Morocco and Belgium can also learn foreign languages in a fun and emotional way.