Founder
Nathalie Lesselin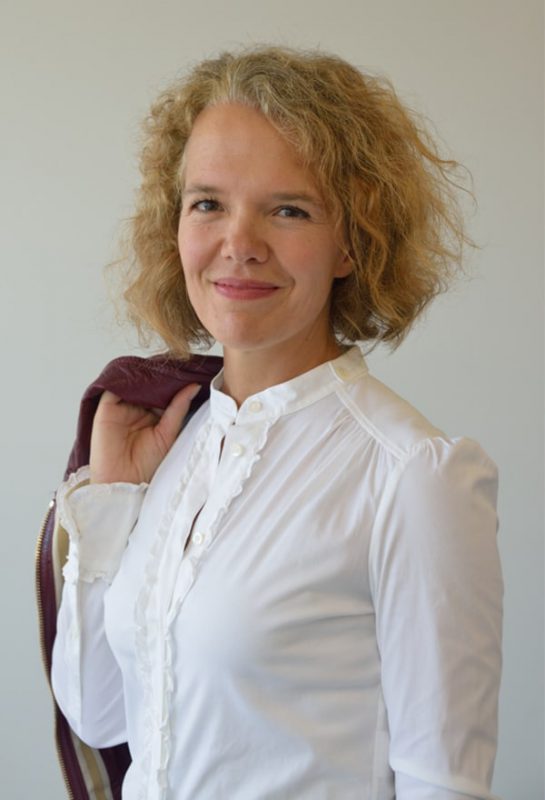 Passionate about international development and communication, Nathalie lived for 5 years in Japan, learning the language and working in Japanese daily. She proved her worth in large conglomerates (LVMH, Gucci), then demonstrated her ability to help with the transformation of a French start-up in the medical sector into the nationwide leader.
Her strong points are to come in with a new perspective, synthesise best practices and surround herself with experts to deliver a complete and relevant vision.
Mother of 2 boys, she is passionate about education and early language learning.
Founder of the association BIG BANG Generation, she initiated the project KOKORO lingua.
She leads KOKORO lingua with conviction, passion and above all strength. At the head of KOKORO lingua, she fixes the vision and objectives, defines the strategy and establishes a safe and efficient development plan.