A language course for children that is more fun, intuitive and effective!
The KOKORO lingua program was developed by childcare experts and is based on Montessori principles. It is led by native speaking children.
After a few weeks, your child will be speaking with an excellent accent and having fun 😃!
In one year, your child will have internalized 250 words and phrases.
You're taking no risk at all!
We like to spoil our customers and they appreciate it: 90% of our customers recommend KOKORO lingua. (customer study from January 2021).
However, if you are not satisfied within 30 days of signing up, you can request a refund with a simple email and we will refund you within 30 days.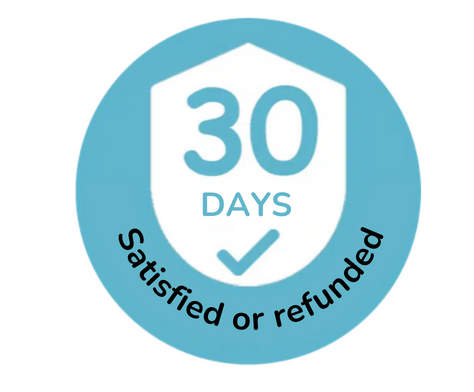 You have a question?
Lets talk about it over a cup of coffee (15 min.)!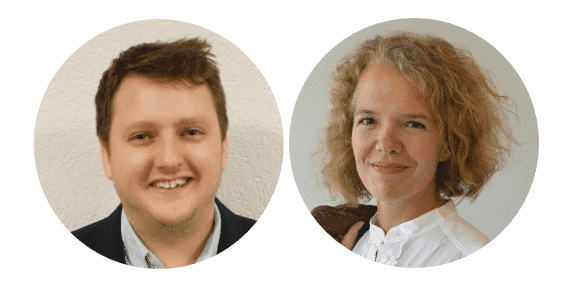 KOKORO lingua is a language learning program for children with an innovative method!
The KOKORO lingua videos are designed in a logical sequence of learning. Each week includes a new topic with increasing difficulty.
The KOKORO lingua method, that's:
A children's language course that's more fun:
To teach children the English language 🧒sustainably, it is crucial to associate joy with this discovery.
KOKORO lingua has internalized this and puts fun and emotion at the center of its method to teach children new languages! In KOKORO lingua's video courses, there are no vocabulary lists to be memorized, but rather an exchange and interaction with native speakers, the KOKORO kids, who will share with your child their native language, but also their culture through games, mime and songs. 🎵
Your child will identify with the KOKORO kids, who will quickly become friends, and they will actively learn with them.
It's much more fun to learn the names of animals when you mimic their sounds! 🐵🐶🐷
Discovering other kids' toys and learning to count them in your new language is really more motivating! 🦖 🚗 🧸
Learning a song while dancing is so much more stimulating! 🕺
A more immersive children's foreign language course:
The video courses offered by KOKORO lingua do not rely on translations, but on immersion in the learned language, understanding a word, an expression through context, body expression and emotions. This makes learning that new language very memorable.
The child, who at his young age has an extraordinary natural potential to pick up and reproduce the sounds and stresses of the language, will then develop his oral expression with an excellent accent that will surprise you! 🎯
An implicit and fun way to learn a second language:
The children learn their language through play and are therefore very motivated in the long run. Parents or teachers regularly tell us that it is the children who ask for their language lessons with KOKORO lingua! 😍
Practicing that new language should be done on a regular basis, the child discovers its progress, gains self-confidence and makes rapid progress. With KOKORO lingua, children acquire about 250 words and simple phrases per year to give them the confidence for basic conversation. 🌞
Discover also KOKORO lingua's formulas for learning English, Spanish or French at school.