The French program for 3-8 years old children
developed by a team of experts in linguistics, neuroscience and Montessori
A unique teaching method ©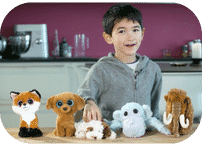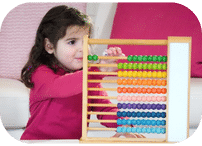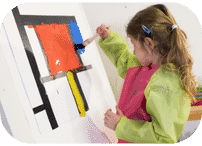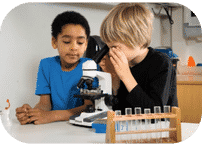 Pedagogical videos
Your children will discover the following topics:
My name is, Numbers, Colors, Breakfast, I like, Good night, Emotions, Happy Birthday, In the Kitchen, At school.
(10 vidéos)
They will see one video per week, meet the KOKORO Kids and discover a new language.
Our game suggestions to assimilate the vocabulary learnt:
count the toys, say the cars colors…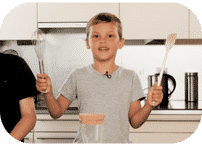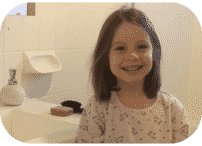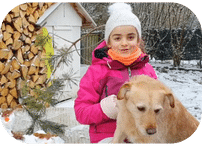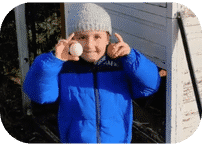 My KOKORO Friends
In these videos, kids from around different French countries decided to join our community and practice French sending us their homemade high quality videos.
Kids put their heart into these moments, with their spontaneous language and the accent of their region. It is a moment of exchange between children and the purpose is to connect with others and to see how children can use French vocabulary in daily life situations.
Watching these videos will reinforce the learning process of your child and it is an additional opportunity to better assimilate the vocabulary.
Enjoy 🙂 
Give the opportunity to your children
to start learning French from the earliest age
How does it work?
A new innovative routine to learn a language in an implicit and funny way
You will watch 

one video per week

 of about 10 minutes through our secure platform.
Every video should be watched 3 times, this is important for a correct assimilation of the vocabulary and the accent!
Every session will include some games to be done together to assimilate the concepts learned while having fun.
All the videos will start with 

some  movements

 in order to help the child to focus.
In one year, the child

will learn 250 words and expressions

 in French with a perfect accent, thanks to the young, native French teachers.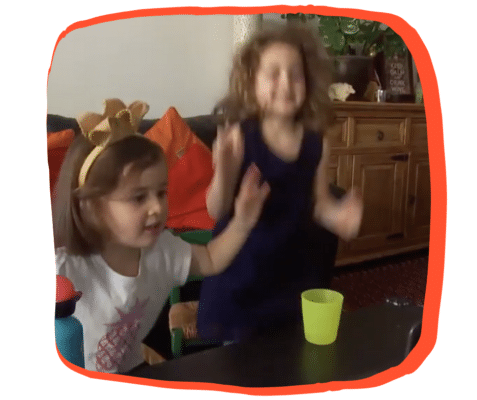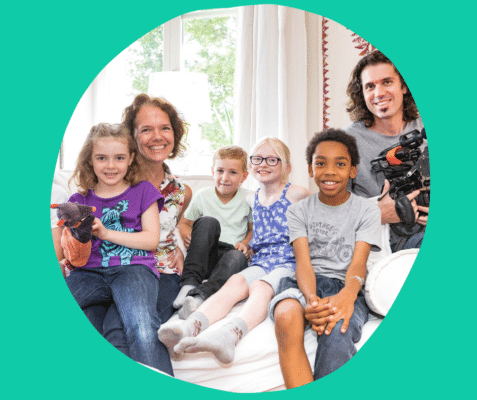 Nathalie, founder of KOKORO lingua with some KOKORO Kids and Thomas, the cameraman ?
Giving your child a new language is giving him a gift for life ❤️
The "1 Year" program is made up by:
✅ 25 videos to learn simple French words and expressions
✅ Games to practice French with your family and friends
✅ 12 months access subscription
Give the opportunity to your children
to start learning French from the earliest age
Our commitment:" For every subscription, we will offer another one for free to a family or school in need. Learning must not be a barrier!"
Nathalie Lesselin, founder of KOKORO lingua